Here at Elemental wiki, we take our policies VERY seriously. They're not something to just play around with or forget, they're set to help keep everyone safe and for them to have a good time.
Reasons for Blocking
Edit
You have breached one of our policies.
You have insulted another user on purpose, and continued to do so after they or someone else told you to stop.
You have edited a page or userpage that you weren't allowed to edit.
Spamming of the chat or other pages.
Inappropriate language, username, character name, actions. etc.
Harrassment of another user.
Personal attacks of religion, beliefs, gender, age, etc. 
Blocking Guidelines/Templates
Edit
Registered users vandals.
1st offense: First warning
2nd offense:Second warning
3rd offense: Temp block for a week.
4th offense:Block forever.
First Warning
Edit
You are in breach of our policies for <
Insert breach here
>, please either read the policies or contact a member of the administration.
Further breaches of our policies will result in more warnings, bans and maybe even permanent ban.
-<Insert Breach here> = Link to the Policy they breached.
Second Warning
Edit
"The Police are taking you in for questioning"
We have warned you before, and we're warning you again. Stop. Your actions in further breaching <
Insert Policy here
>, will force us to temporarily block you from editing on the
Elemental-roleplay.wikia.com
. Please re-read the policies if you do not remember or know, or please contact an
administrator
.
If you breach more policies, we will have to inflict more harsher consequences.
-<Insert Policy here> = Link to the Policy they breached.
Final Warning
Edit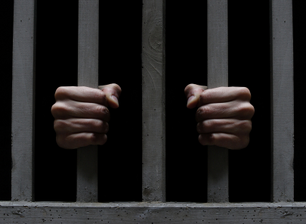 "The Police have put you behind bars."
This is your
FINAL
warning. If you continue to breach our policies, after we have already given you two warnings. We will have no choice but to kick you out of the city for sometime to cool down and clear your mind for <Insert time here>. Next time you might want to think before you breach our policy <
Insert policy here
>. Next time the police won't be so kind to you.
Please, read the Policies or contact an administrator if you have any questions or concerns.
-Template:Final and Last Warning
-<Insert Time here> =Time they will be banned from the wiki
-<Insert Policy here> =Link to the Policy they breached.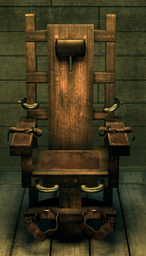 "Take the criminal away! The electric chair is ready for use, and we have just the person to use it on."
You have been blocked from the
Elemental Roleplay Wiki
for breaching our policies. We had warned you and given you chances. Now you are blocked and banned for good, goodbye.